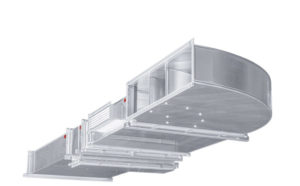 DTR_Odcinki przewodów wentylacji pożarowej_AWP-OD
Deklaracja właściwości użytkowych_AWP-OD
Certyfikat stałości właściwości użytkowych_AWP_OD_ITB 1488CPR-0864_W
Safe smoke venting system in compliance with 12101:7 standards.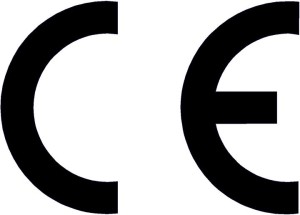 Breath with relieve!!!!
Fire and smoke can be very dangerous. The smoke venting system AIRWENT SYSTEM has been designed for your safety.
It can be install as smoke or regular venting system.
AIRWENT SYSTEM experts have designed the perfect single compartment smoke venting ducts made of 0.90 mm thick sheet metal. Our products comply with PN-EN 12101:7. We guarantee all system components.