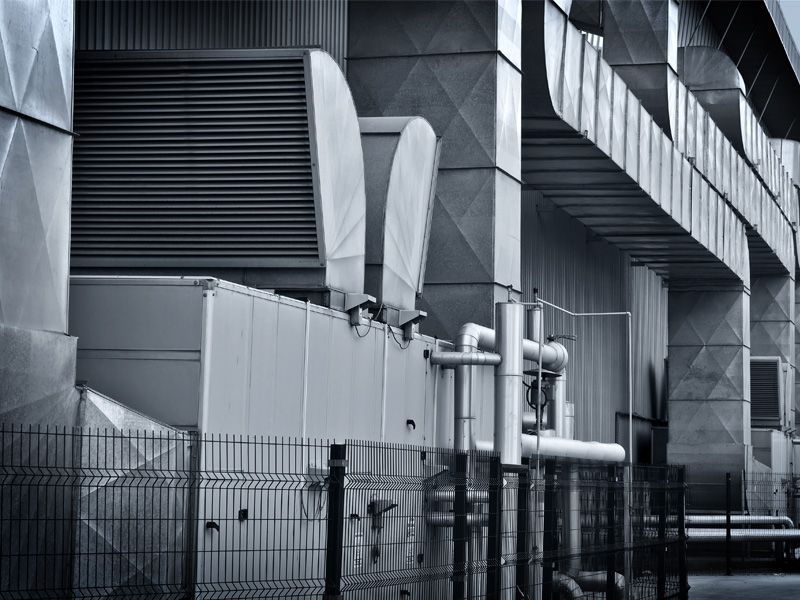 As a ventilation ducts manufacturer we specialise in producing rectangular and round ventilation prefabricated units.
We not only produce elements available in our wide range of products but also manufacture custom-made parts on request.
On client's order and basing on technical sections we create components that meet all the required specifications. Our sales representatives will not only offer you the most attractive price quote but also keenly help with choosing appropriate technical and logistics solutions.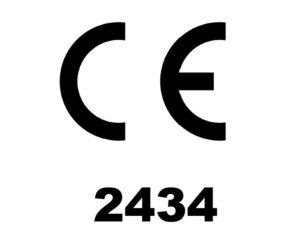 – Smoke Extraction Systems
Airwent's wide range of products consists of:
round ventilation ducts and fittings
rectangular ventilation ducts and fittings (made of galvanized, stainless, acidproof steel, and also ducts for smoke extraction systems compatible with PN-EN 12101:7 standards)
fans
various installation accessories
ventilation caps and fire dampers
amplers, flexible connections
valves
diffusers
ventilation grilles, etc.
W dniach od 30 kwietnia do 4 maja firma jest nieczynna. Przepraszamy! Our company will be closed between 30th April and 4th Mai 2018. Up from the 7nd Mai 2018 we will be back at your disposal. Unser Betrieb bleibt zwischen dem 30.04. und 4.05.2018 geschlossen. Ab dem 7.05.2018 sind wir wieder für Sie erreichbar.